Sinach drops her latest Worship Spice: Greatest Lord
---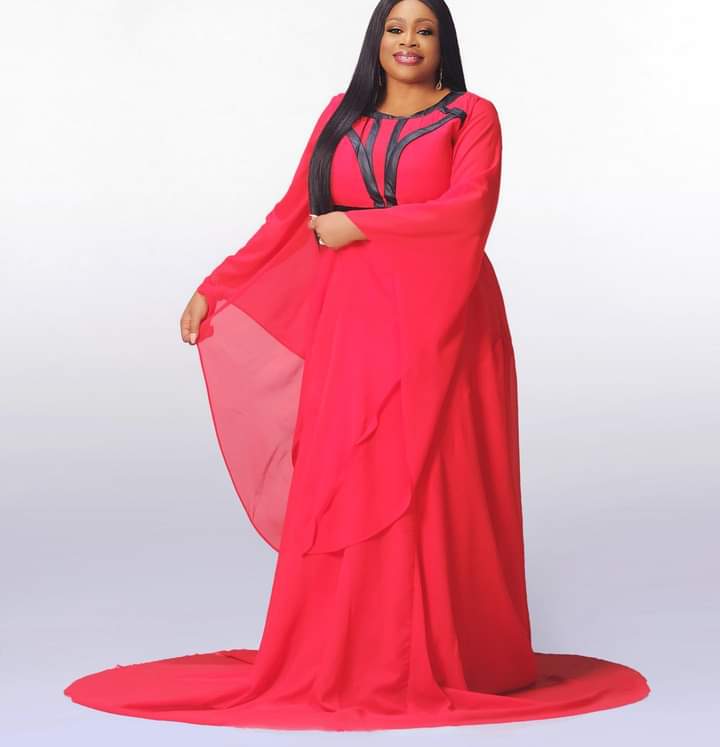 She has been in the "music kitchen" preparing a meal for the soul and spirit.
Its her latest and freshest worship spice dubbed Greatest Lord.
.
.
Greatest Lord is a song that speaks of the high hailed Majesty of God, his awesome power, love and extraordinary greatness.
We are living in times where His Greatness can never be denied or questioned, its absolute and Ultimate, above all that we have and can see with our own eyes.
God is called Almighty cause nothing is mightier than Him, omnipotent cause He is All Powerful, Omnipresent cause He is everywhere and Omniscient cause He is All Knowing among others.
This alone can define His Greatness.

With this new song, you will be blessed and encouraged to Hail God as Super Great over your life and all that concerns you.
.
.
New Music
Greatest Lord
GMP_PROMOTIONS_INT'L
---
LEAVE A COMMENT
LIKE GOSPEL MUSIC ON FACEBOOK :
This Week's Top Song
Way Maker mp3 | Sinach
Downlod Song Play Song