Nandidhi audio coming soon!!!
---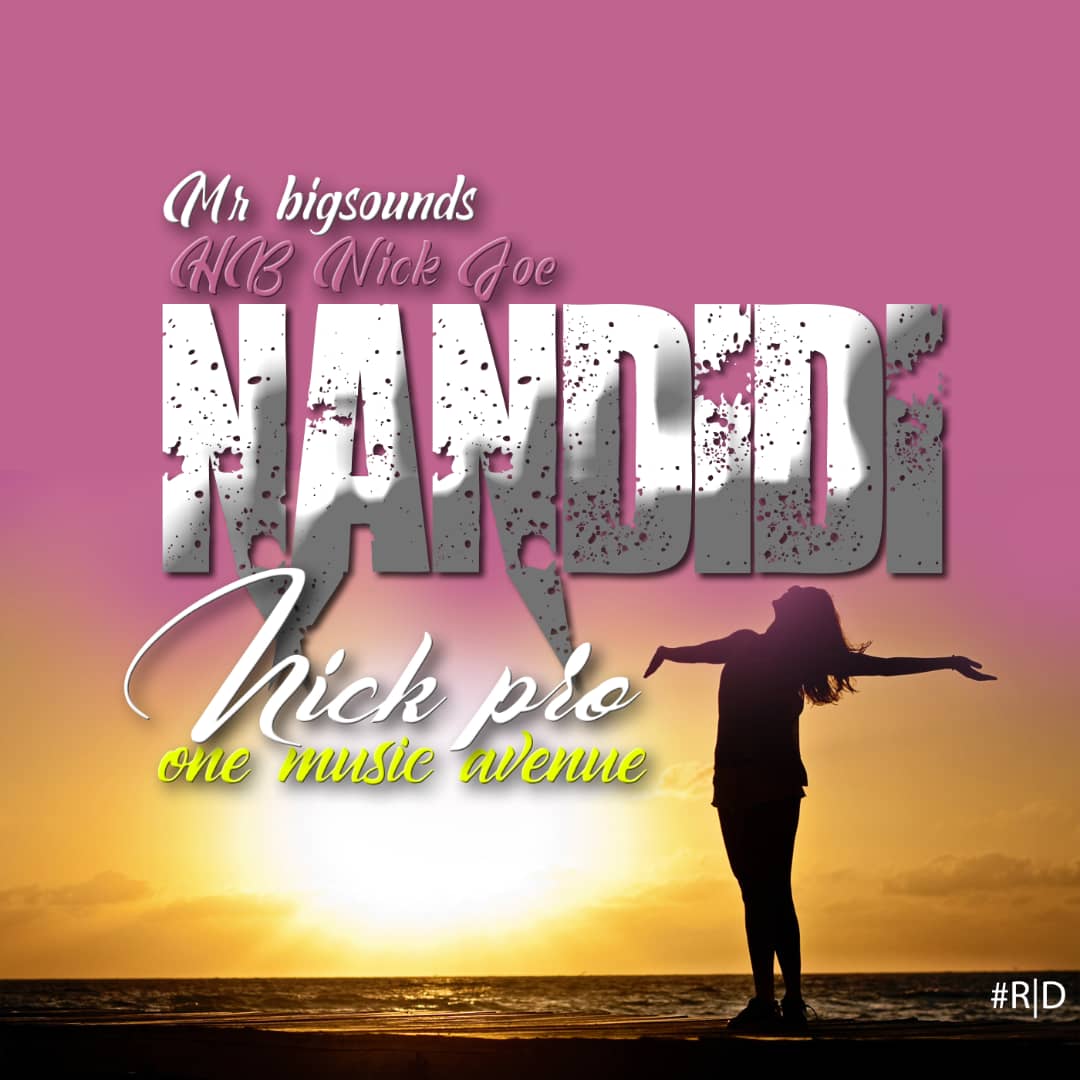 Writing and then singing songs in your native language cuts a nerve deeper, it hits the "spot" that the non-native language wouldn't hit.
.
.
Here is a song titled "Nandidhi" which is one that has been written and sung in lusoga which means that *God is the only one who knows me* he knows me beyond what mortal men know, beyond my name, he knows my coming in and going out, he knows when am not well and when am just trying, he knows what I think of everyday. He knows me
"Nayidhi ebinfaaku byonna byonna, nayidhi byenetaaga, niyenkha andidhi, Nandidhi yenkha"
.
.
Walk with your head high knowing that him alone knows you best
.
.
Debut audio: on the mic is; Mr Bigsounds ft. HB Nick Joe
Producer: Nick Pro Kungoma
Studio; One Music Avenue.
---
LEAVE A COMMENT
LIKE GOSPEL MUSIC ON FACEBOOK :
This Week's Top Song
Way Maker mp3 | Sinach
Downlod Song Play Song