Marty Sampson an amazing Worship Leader confesses loss of faith
---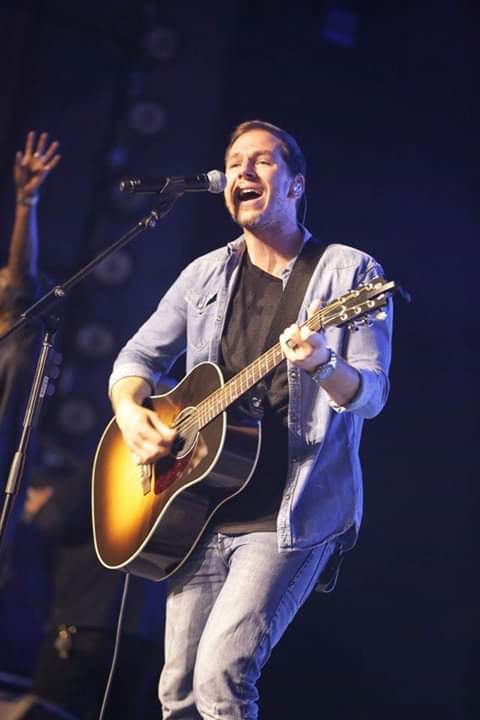 He says "I am losing my faith and am okay with it, I feel at ease" this is so mind blowing and heart shaking.
Marty Sampson a Singer-Songwriter with Hillsong United, Hillsong worship, delirious young and free recently blew it up before the public that he can nolonger find himself fitting in the Christian circles and fraternity at large, and to us it just breaks our hearts cause such an awestruck soldier of Christ Jesus to fall away ain't good news at all.
As the body of Christ Jesus we've got to stand our ground and pray fervently for the body of Christ and the ministers of the gospel of Jesus Christ through music.
Today it's him and who knows what tomorrow might bring?
---
LEAVE A COMMENT
LIKE GOSPEL MUSIC ON FACEBOOK :
This Week's Top Song
Way Maker mp3 | Sinach
Downlod Song Play Song