Sing & Dance with Baby Gloria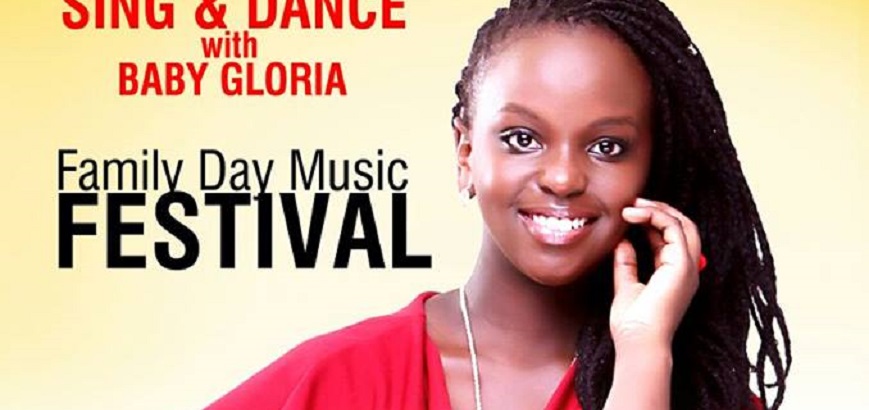 EVENT DATE: 2016-09-10 10:00:00
EVENT TIME: 10:00:00 (EAT)
Kitante
AUTHORISED SELLER
AUTHORISED RESELLERS
PERFORMERS
xxxxxx xxxxx
xxxxxx xxxxx
Sing & Dance with Baby Gloria
Come experience great performaces from great artistes like ruyonga, holy keane, levixone, Little Tummy and many more and ofcourse without forgeting herself BABY GLORIA as she will be singing all her new songs and collaborations. All this at the Uganda museum.
There will be bouncing castles for the children to play, Dancing competitions,Fashion Shows, Achrobatics, winning prizes from movit, Lots of Eats and snacks and many more fun events. Its a Family day Music Festival. Come ready to have good fun. All this at a fee of 10,000 ugx each person.
FEE
---
---
Event details may change at any time, always check with the event organizer when planning to attend this event or purchase tickets.
Comments about This Event
LIKE GOSPEL MUSIC ON FACEBOOK :
This Week's Top Song
Nyamba | Twina Herbert
Downlod Song Play Song