Good Times Live at Gatto Matto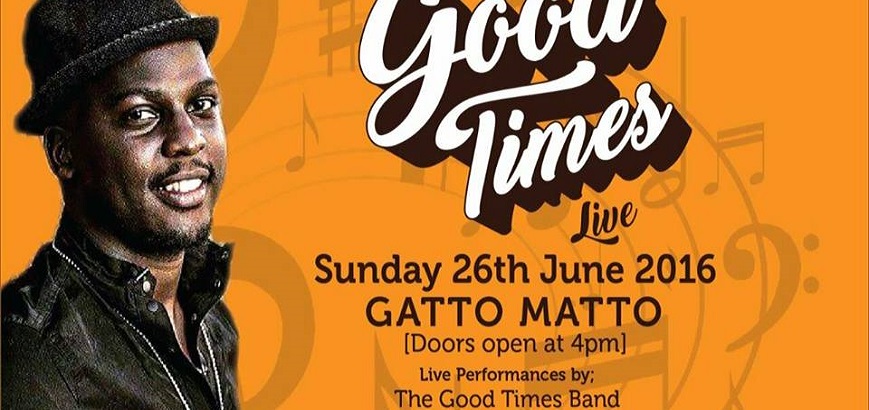 EVENT DATE: 2016-06-26 16:00:00
EVENT TIME: 16:00:00 (EAT)
Bugolobi
xxxxxx xxxxx
xxxxxx xxxxx
Good Times Live at Gatto Matto
GoodTimes is the first ever Christian/Inspirational Live Band Event with Great Musicians. It is hapenning at Gattomato behind Nakumatt village Bugolobi. Entrance is just 10,000/= #GoodTimes Band is a bunch gifted Christian Instrumentalists that do Live Band Music... They are featuring an artist every month. This month our own Phil Joseph Karuhanga is privileged to be on the band and will play some instrument too.
The event is slated to take place this Sunday at 4pm. It will be happening monthly . Please Come and be Blessed !.
FEE
---
---
Event details may change at any time, always check with the event organizer when planning to attend this event or purchase tickets.
Comments about This Event
LIKE GOSPEL MUSIC ON FACEBOOK :
This Week's Top Song
Prophecy | Exodus
Downlod Song Play Song